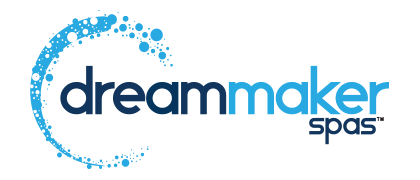 As Michigan's largest swimming pool and spa dealer, PoolTown offers America's #1 brands at unbeatable prices. We sell and service Doughboy above ground pools, Cal Spas, DreamMaker Spas and other quality brand names in the Detroit metro area.
Learn more about the brands we carry, and explore other popular swimming pool and spa products we offer from the industry's best brands, including pool chemicals, pool liners, accessories, maintenance equipment, pool filters, automatic pool cleaners, pool heaters, pool lounges and toys and much more.
Bring family fun back home where it belongs with a visit to PoolTown, and always remember, NOBODY BEATS A POOLTOWN DEAL!!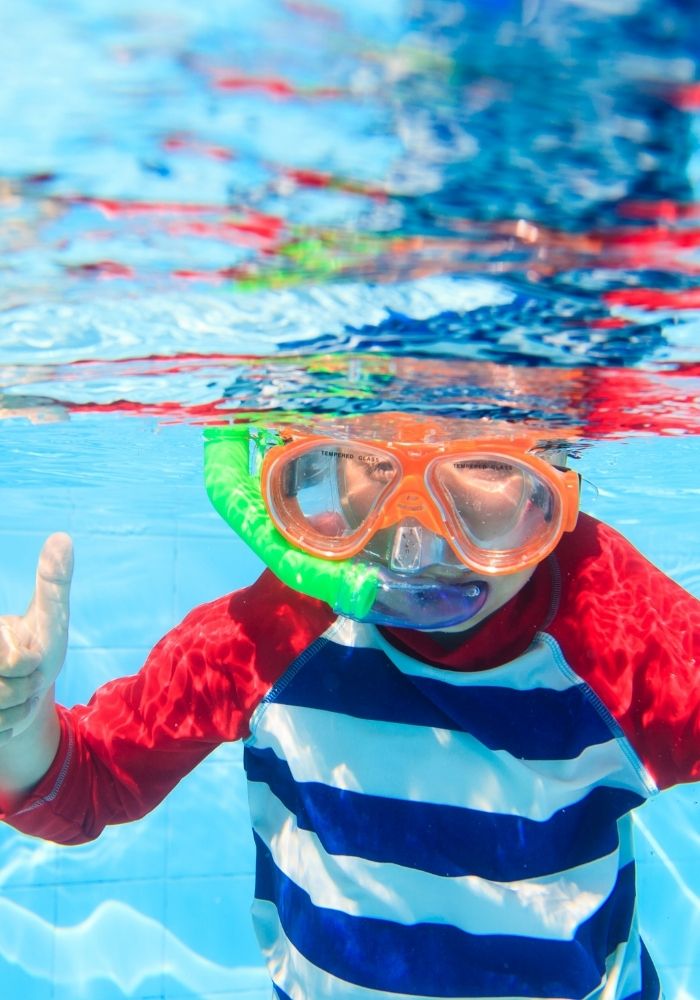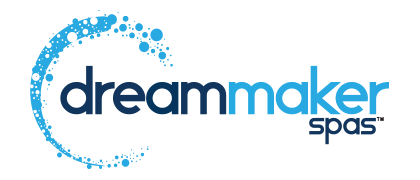 For more than 68 years, Doughboy has been a household name that has stood for quality, innovation and backyard family fun. Since then it has been a goal to give consumers peace of mind about the longevity, maintenance and safety of a Doughboy pool.
Doughboy pools are the single most adaptable pools on the market today. Whether you want an above-ground pool or an in-ground look, Doughboy has the answer. Our pool's unparalleled strength and quality are unmatched in the industry.
"It's Got To Be A Doughboy"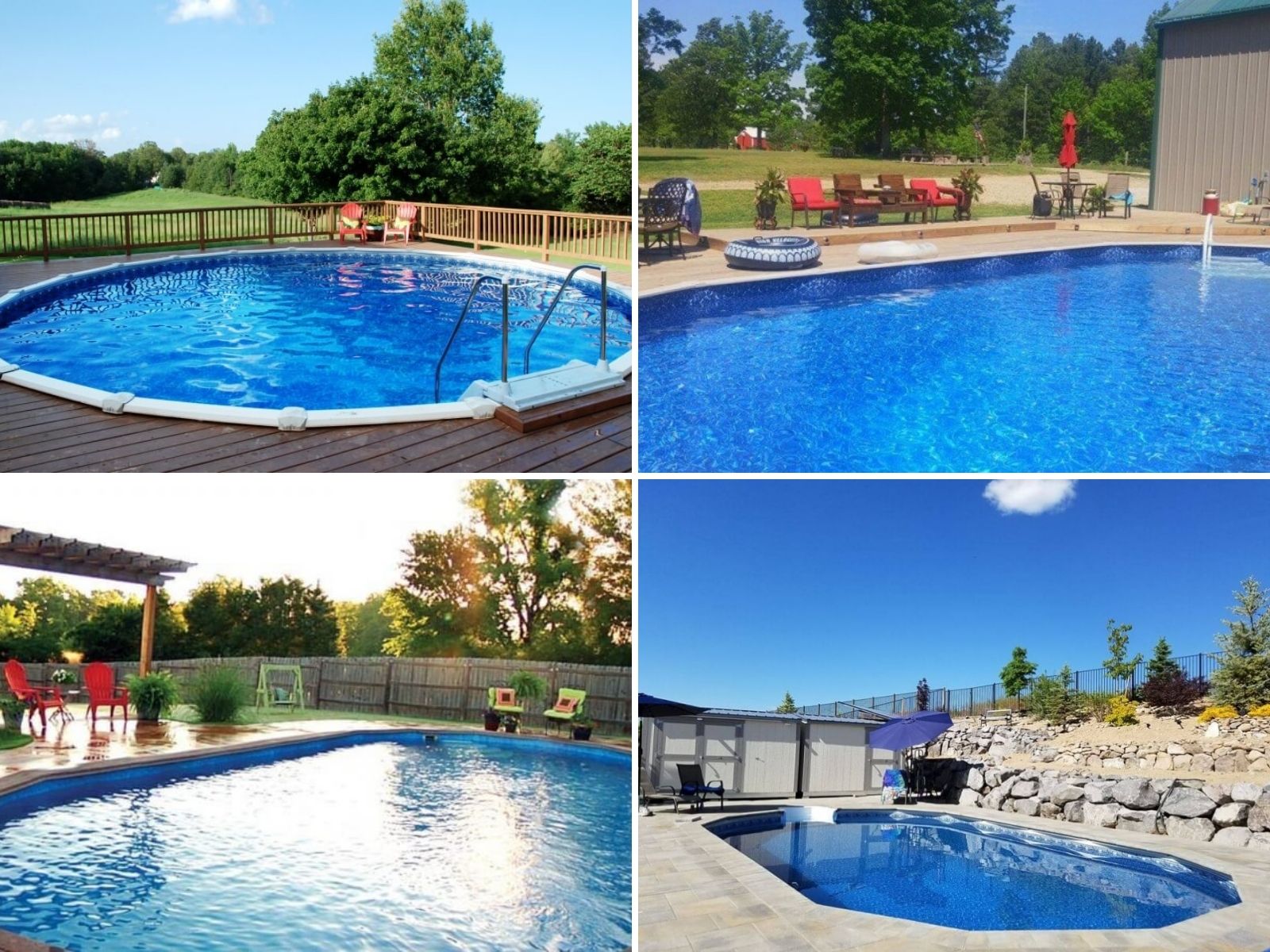 You're passionate about your backyard. You deserve a brand that is equally passionate about making your outdoor living dreams a reality.
At Cal Spas our passion-our business- is turning ordinary backyards into extraordinary dream Home Resorts.
Choose Cal Spas today and find out why customers around the world agree that nothing compares to a Cal Spas Home Resort.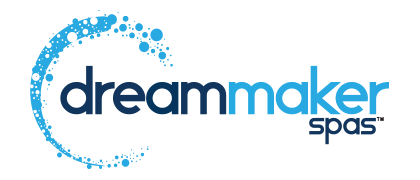 DreamMaker Spas are the simple, affordable, durable way to enjoy a tranquil spa getaway steps from your home. As an industry leader, DreamMaker Spas has years of experience using rotational molding technology. DreamMaker continues to innovate the process and holds several industry-leading patents.
These environmentally friendly, lightweight and portable spas are available in a wide variety of models with three different colors to choose from. From the energy efficiency, jet placement and design, durable rotationally molded body and digital controls, you'll be sure to be LIVING THE DREAM in a DreamMaker Spa.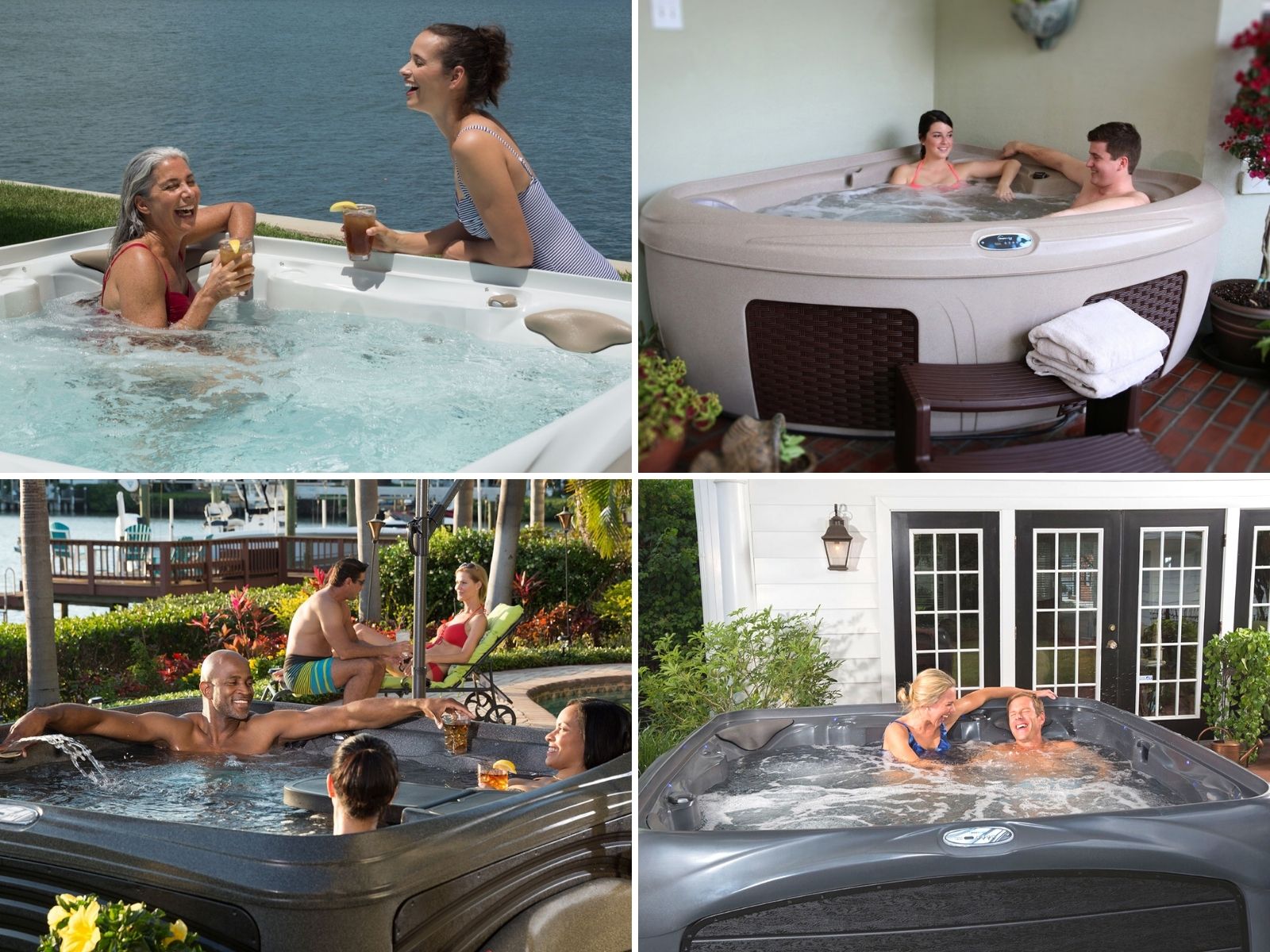 Pool Chemicals
Swimming pool chemicals are
essential to keeping your pool water crystal clear and safe for everyone to swim in.
Pool Chemicals
From chlorine to bromine, shock to pool clarifiers and algaecide,
PoolTown delivers the pool chemicals you need to maintain a healthy swimming pool at the GUARANTEED best prices.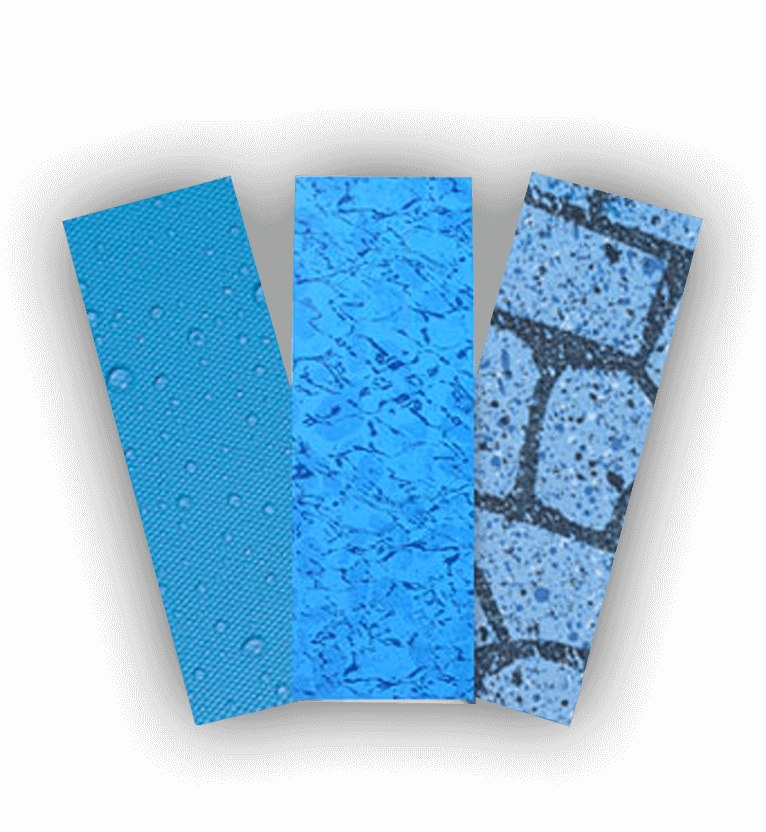 DoughBoy Pool Liners
Doughboy is the only above ground pool manufacturer that is also a principal producer of virgin vinyl-liner material.
DoughBoy Pool Liners
Our liners are made to the original and exclusive Doughboy specifications to guarantee
exceptional quality.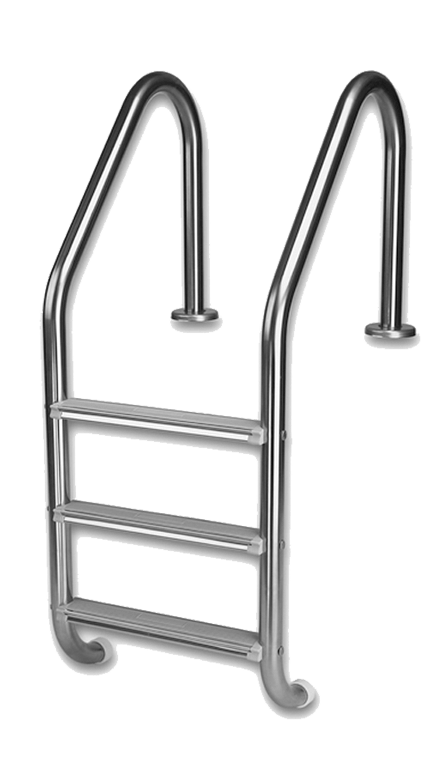 Pool Accessories
Pool accessories make your swimming experience a lot more fun and uniquely yours.
Pool Accessories
Whether its a brand new pool light, fountain, ladder or heater, your sure to find the best selection, quality and value at PoolTown. Carrying brands like Doughboy, Hayward, Pentair, Smartpool, Ultimate, Lumio, Innovaplas, G.A.M.E., Intex, Swimline, Pleatco, Swimline, and Horizon were sure to have what you're looking for.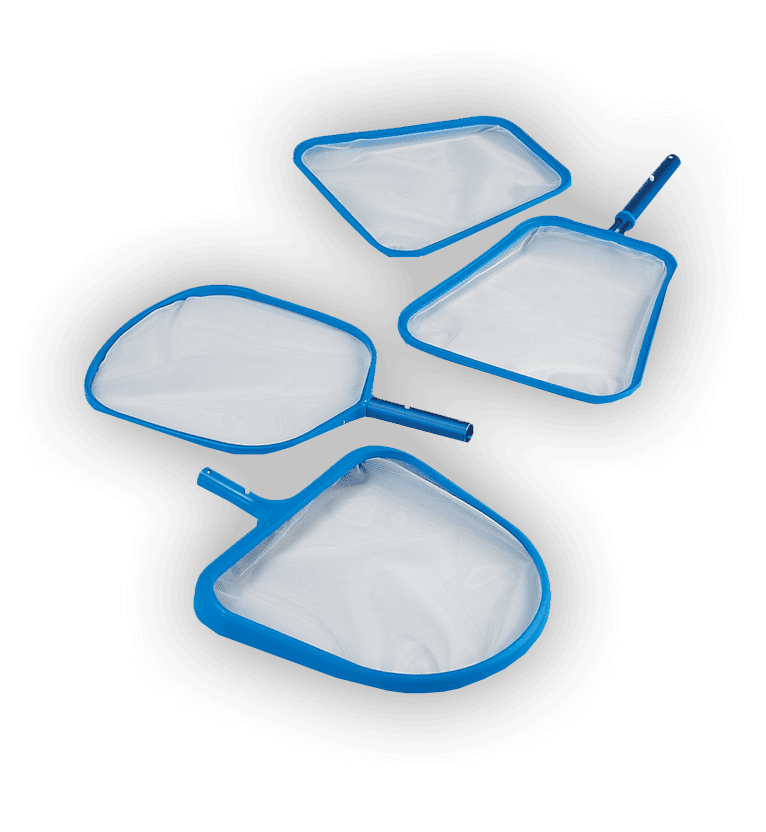 Maintenance Equipment
Make swimming pool maintenance a breeze with PoolTown's wide selection of vacuum heads, skimmer nets, brushes, hoses, poles and much much more.
Maintenance Equipment
Visit one of our six convenient locations and check out the largest selection in Michigan.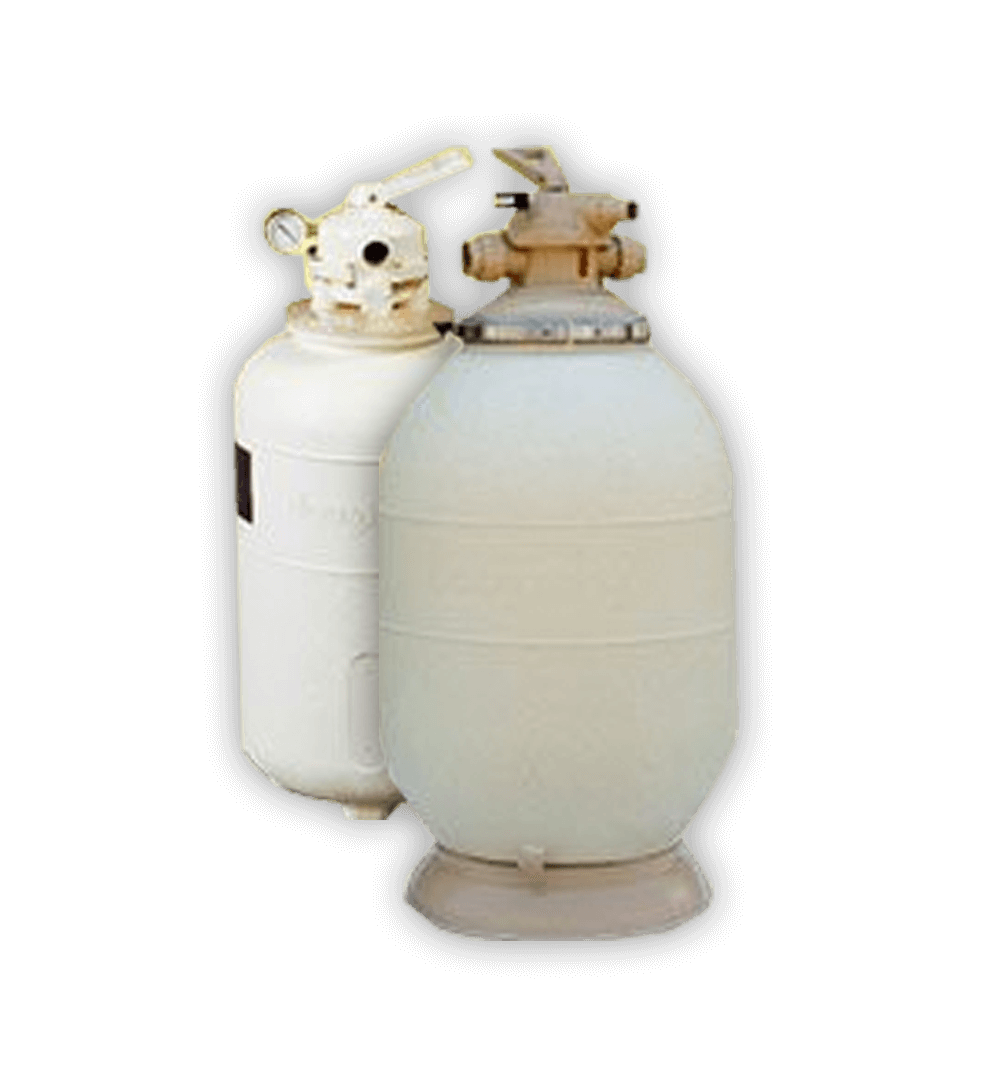 Pool Filters
Even the most beautifully designed pool can lose its appeal without sparkling clean water. Pool filters collect the dirt, bugs and debris that floats in your pool making your pool water more pleasant.
Pool Filters
Having a good pool filter is a must for maintaining healthy, clear water. PoolTown's large inventory of pool filters includes sand pool filters, DE pool filters and cartridge pool filters, by famous brands like Doughboy, Hayward, Waterway & PentAir.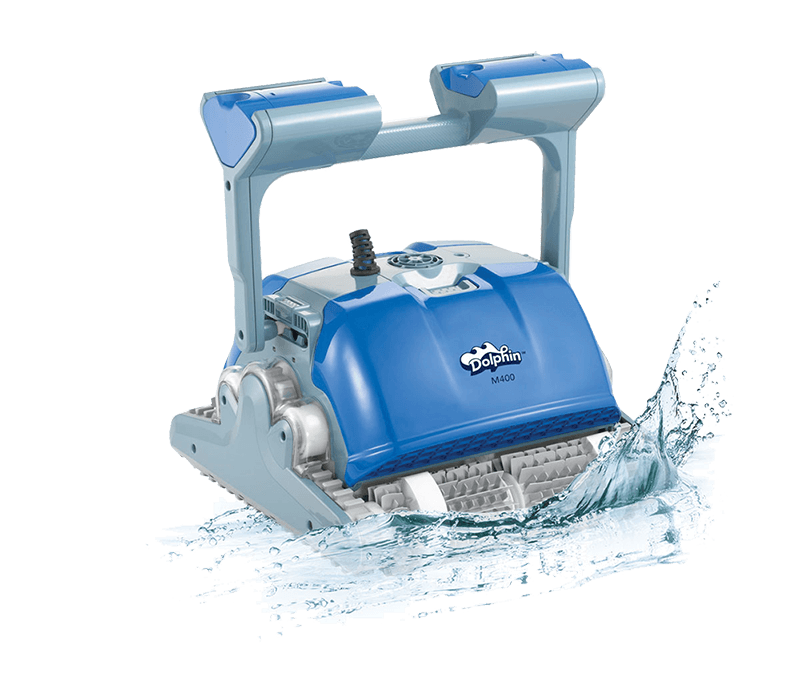 Automatic Pool Cleaners
Whether its an above-ground pool or an in-ground pool, an automatic pool cleaner can make the life of a pool owner much easier.
Automatic Pool Cleaners
From hand held vacuums to robotic cleaners, PoolTown carries a wide variety of automatic vacuum cleaners at many different price points.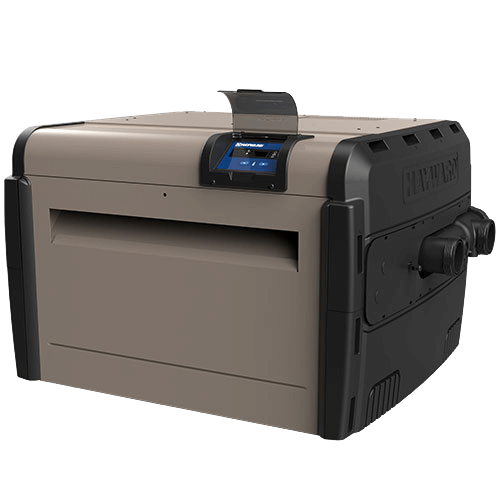 Pool Heaters
PoolTown carries gas pool heaters, solar pool heaters and pool heat pumps to help make your pool water temperature perfect any time of day, night and year.
Pool Heaters
With industry leading suppliers such as Hayward, Rheem and Pentair, the PoolTown Pros will surely be able to assist you with finding the right heater for your backyard swimming pool.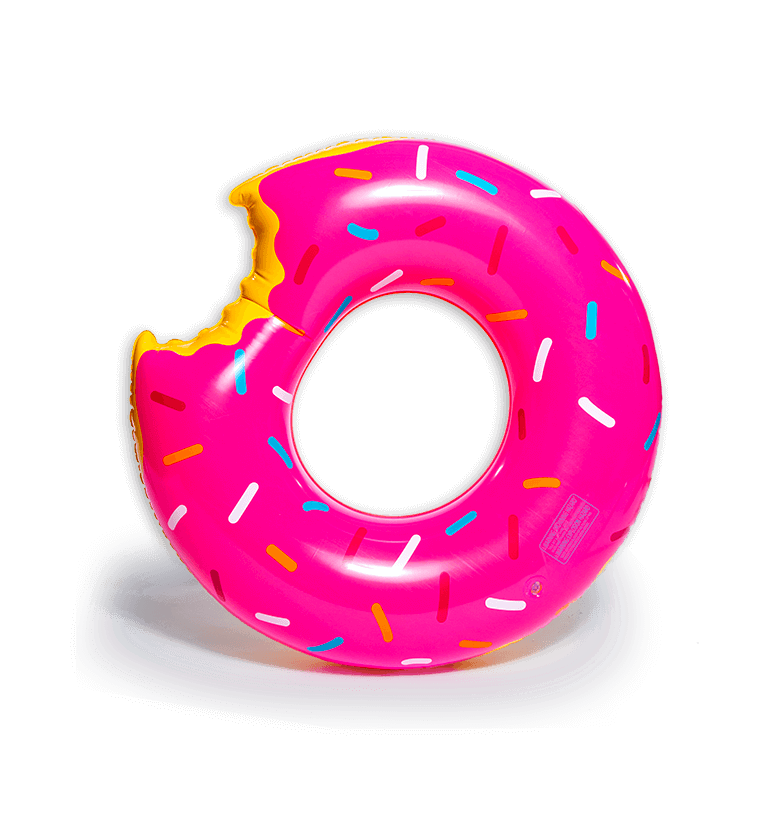 Pool Floats, Lounges & Toys
PoolTown's extensive selection includes pool toys and floats, floating, lounges and floating chairs, fun inflatables for kids or adults, along with air pumps to fill them all up.
Pool Floats, Lounges & Toys
We also offer an excellent selection of swimming pool games (basketball, volleyball, water polo, etc.) that are fun for everyone.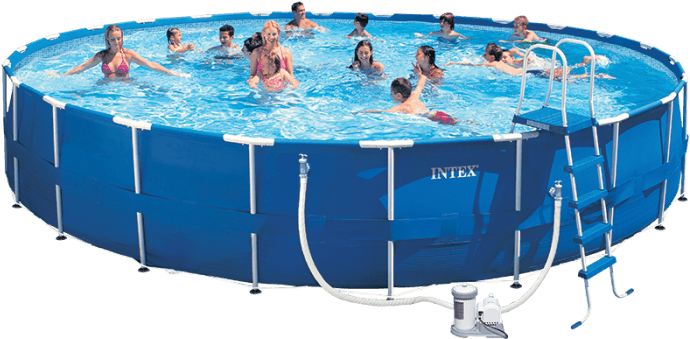 Intex Pool Accessories
PoolTown is your Intex pool supply headquarters.
Intex Pool Accessories
Visit one of our seven convenient locations and check out our vast selection of Intex sand filters, cartridge filters, parts, pool covers, replacement cartridges and much much more.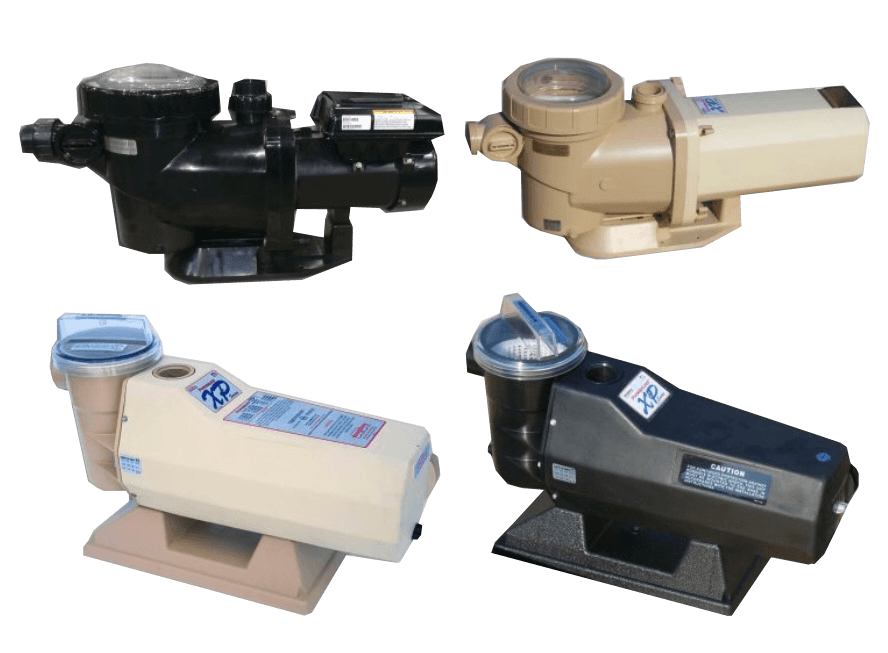 Pool Pumps
A pool pump is an essential part to your swimming pools functionality.
Pool Pumps
Whether you have an above-ground or in-ground pool, PoolTown has a large selection of pool pumps perfect for your budget and equipment set up.
With brands like Doughboy, Hayward, Pentair, Waterway and Intex, you'll be sure to find what your looking for at any one of our six convenient locations.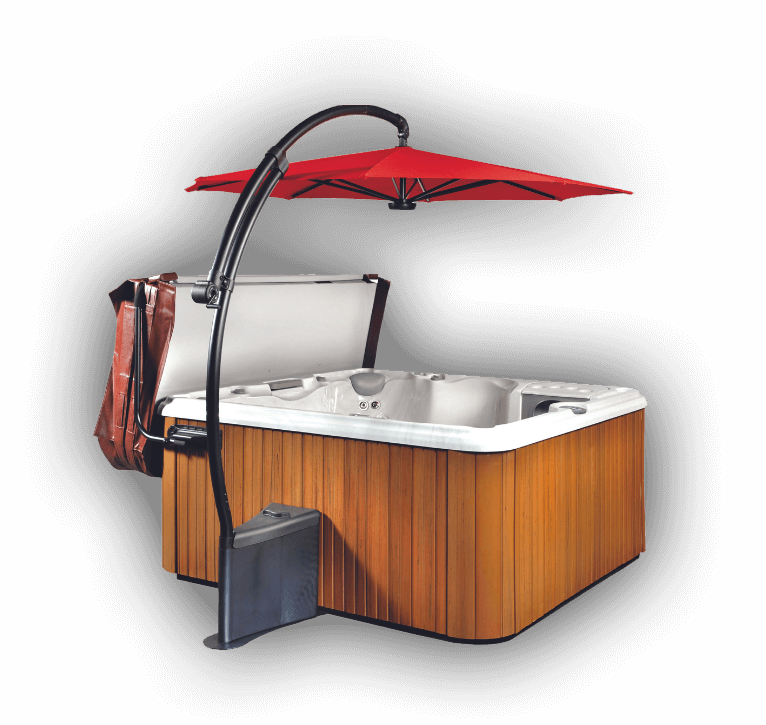 Spa Accessories
From hot tub chemicals to accessories, PoolTown has you covered.
Spa Accessories
Spa Chemicals and Sanitizing Systems, Spa Cover Lifts, Spa Steps and HandRails, Custom Spa Covers, Spa Cartridges, Spa Fragrances, Spa Umbrellas, Spa Parts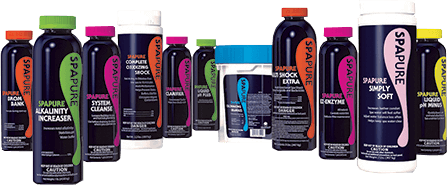 Spa Chemicals
Pool Town has you covered on everything you need for your new spa!
Spa Chemicals
Spa Chemicals and Sanitizing Systems, Spa Cartridges, Spa Fragrances